Mattel Instruction Booklet Touch-Up Examples
Several people have emailed me asking about the Mattel instruction sheets that I have for sale. They're curious why I don't allow "free" downloads of the instructions. I normally don't restrict downloads on the site but in this case I have put a significant amount of time into scanning and cleaning up the instructions, sometimes pushing 10+ hours per booklet. So, I decided to sell the sheets for $2 a piece which I think is very reasonable when compared to paying for an original instruction booklet that is in even average condition. The sheets are printed on heavy high gloss paper using a laser printer.
The instruction sheets can be purchased here - Mattel For Sale.
Here are some examples of the original (on the left) versus the touched-up (on the right) versions of a few pages from the booklets:
From the Creepy Crawlers Booklet...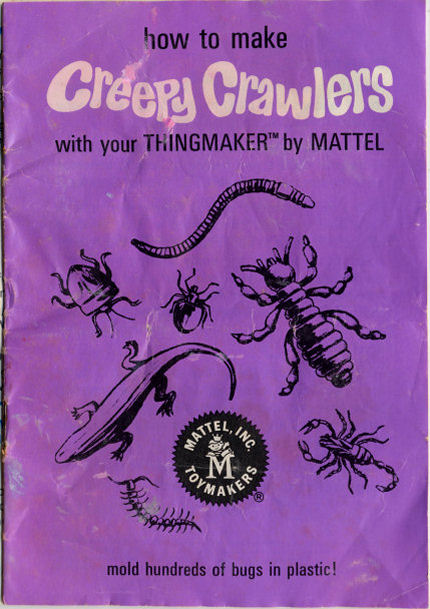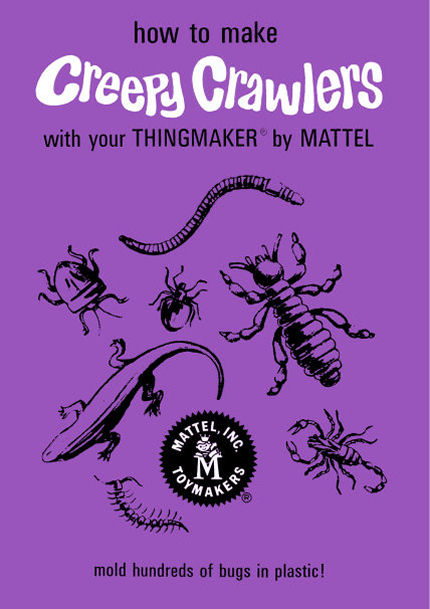 From the Fright Factory Instruction Booklet...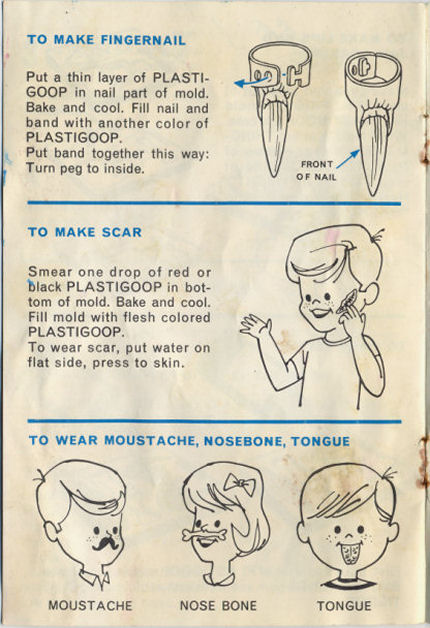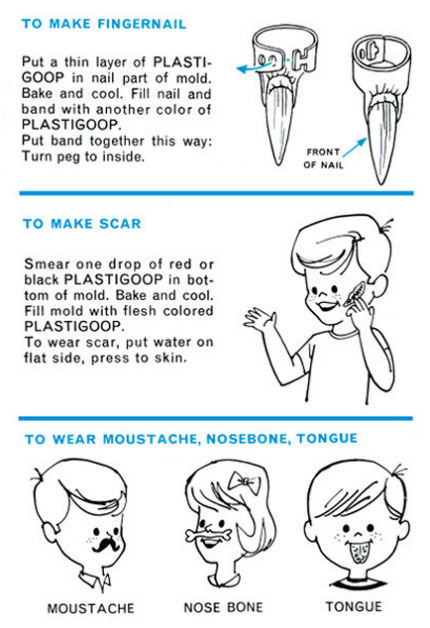 From the Creeple Peeple Instruction Booklet...